I don't know about you, but I am so, So tired of scams.
I'm tired of watching people fall for scams. I'm tired of people promoting scams. I'm tired of people in my downline quitting a good opportunity for a scam. I'm tired of scams.
That's one of the driving factors that motivated me to launch topnetworkersgroup. I was so tired of scams in 2010 that I felt the industry needed guidance. I felt like if a handful of us would come together we could help people avoid scams, and make real money. But so many of the people I attempted to start this movement with, fell for a scam.
I'm sick and tired of scams.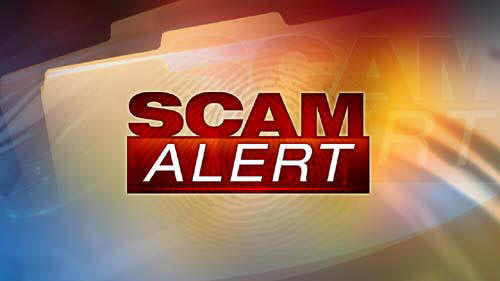 They are unavoidable. I just wish there was a way to keep people from falling for these and yet, even I had to fall for a few myself to know what a scam looks like. Are you tired of scams? That seemed to be the Theme behind the video for the Hyper VSP; a system which supposedly gets you more traffic.
See my problem? My Scam alert went off right away. NOTHING is going to get traffic for you but you. I don't wanna lead you on or disappoint you. I do not want to lie to you or sell you a dream. Getting WebTraffic takes hard work. If you want to get more web traffic, you're very intelligent. If you want to get more web traffic with an automated autopilot system – You're lacking the intelligence you will need to achieve success.
While going over a few 'websites' I came across The Hyper VSP video; I loved the first 2 minutes of it and THEN suddenty I had a huge Problem. I made a video which Explains the problem I have. I highly recommend you Take a look at it as soon as possible. It is everything WRONG with our industry today. TOO Many people are taken advantage of simply because they do not know what is good, and what is hype.
Avoid the hype – whenever you see it.
There is no magic button. There is no shortcut to success.
The road to success leads through the dumpster. It's a tough road but if you stay on the path, no matter what you come across while traveling, you WILL REACH Your destination.
Check out these Resources from TopNetworkersGroup to help you Avoid Scams!
Learn Real Internet Marketing Skills – What LevelOneNetwork is really All About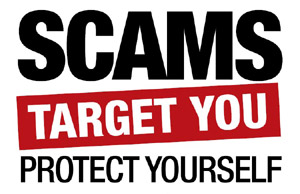 Training, also known as Education is the real key to avoid scams. I'm So Sick and Tired of Scams but without people who are willing to Go Pro and be real Professionals; people will continue to fall for scams. YOU can help – become a Network Marketing Professional as a member of TopNetworkersGroup. Help us create a well trained team, and shut down scams everywhere!
Check out this Audio – Go Pro by Eric Worre (full Version) @ SeekingAHomeBusiness.com