Are you ready App World?
Wunlocal from Wakeupnow is here – it's free to download and FREE to all platinum IBO members of WakeupNow.
Here's my quick 'video review' of the new app –
I'm here to report, that I love this app already. Since cutting the video, I've downloaded it and found over 500 local deals in my area. I'll be using the app and sharing screen shots of my savings. Stay tuned for that!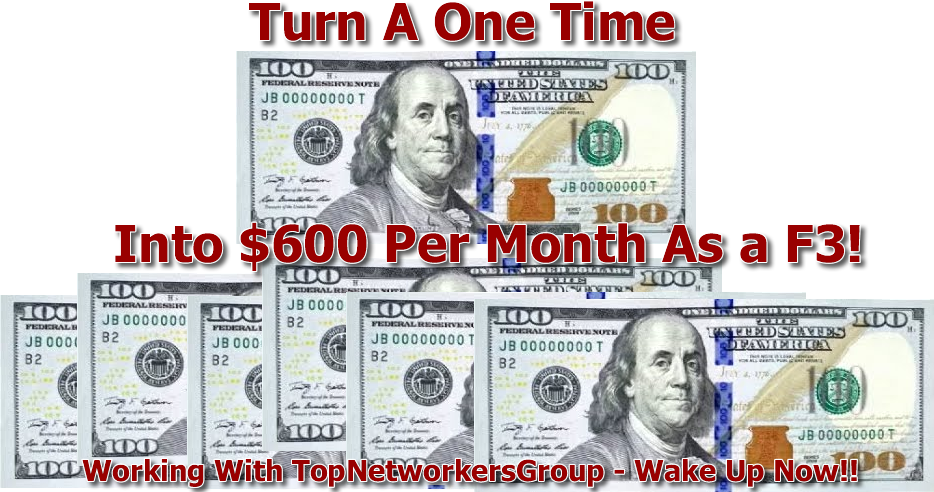 Read our Income Disclosure Statement
Don't ask Stupid Questions like most People – wakeupnow is a legit opportunity run by legit people. I align myself with visionary leadership, and that's really why I aligned TopNetworkersgroup with WakeupNow. I could see where they were heading; and had knowledge of where they had been.
You and I need to surround ourselves with people who are growing, improving, and getting better. Look at your current circle; if anyone in your circle is not adding value to themselves, how can they add value to you?  If they won't allow you to add value to them, you must get around new people.
Not only will joining this opportunity benefit your life; but so will participating in events, online discussions, and other related activities; that plug you into your upline, your team; and new prospects; BE part of the excitement!
Check out some of the more recent Product Updates from WakeupNow:
The addition of WunLocal to an ever growing products and services line – simply bolsters the claim from president, Jason Elrod, that the goal is to become Iconic. I like working with people who think along those lines. you Should Too!
Read Previous WakeUpNow Related articles from TopNetworkersgroup