It's very possible that Bitconnect will go down as the ZeekREwards of the cryptocurrency space. Right now, it's a very hot program and people are making a lot of money. It's even starting to gain 'legitimacy' as news spread of it's recent inclusion on a major exchange. But, still too many questions remain about whether or not BitConnect will be able to pay everyone.   That was the problem with ZeekRewards, and is always the challenge of 'actual' pyramids. They cannot sustain themselves forever.
We've been here before – Bitconnect is the Next ZeekRewards
I know there are a lot of people making money with Bitconnect. One of my favorite 'personalities' in the Cryptocurrency space being one of them.  Unfortunately he seems to feel that people are unsure of the opportunity just because he is involved. I get that, but that isn't the case here.  The problem is that people do make money in scams all the time. Just because a person is making money does not mean it's legit.  That becomes a problem, when the scheme collapses, not during it's run.
That's my main concern with the opportunity, and others like it. It reminds me too much of ZeekRewards. When that opportunity got hot in MLM everyone I knew gave up on everything in MLM.  I lost several relationships over that one, because the people involved swore I was crazy, or ignorant not to be involved too.  Several of them told me, they'd never have to do anything else again, thanks to ZeekRewards. It was a narrow, unfortunate mindset that really reared it's ugly head when ZeekRewards was shut down by the SEC.
People have an 'addiction to new', that we as business owners need to GROW out of.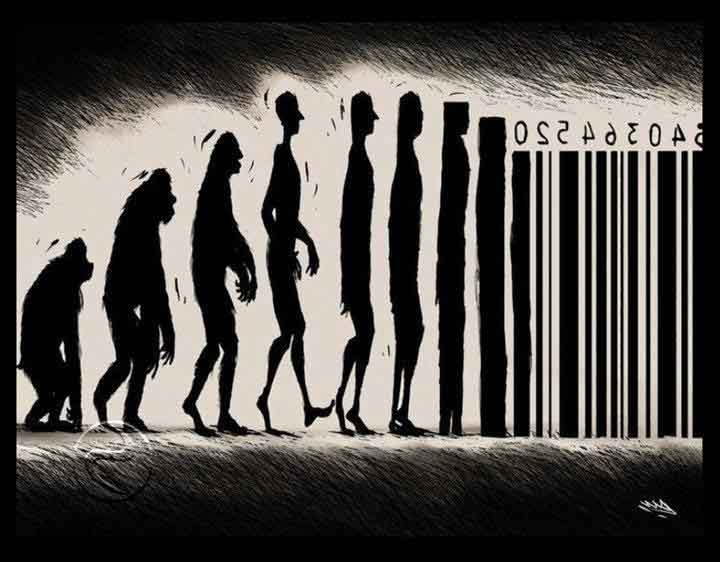 We cannot afford to be like the rest of mindless society, the consumers who follow 'trends'.  We instead, should be the ones focused on setting trends.  This means making sure we, as a team do not fall for the addiction to getting into the latest, or hottest.  Instead, we need to align ourselves with opportunities that have stood the tests of time. Below, I go into this conversation, in a series of Conversations on Multiple Streams of Income –
I was eating while filming these 'thoughts' – so please ignore that, and pay attention to the message.
Cryptocurrency cannot be shut down by the SEC, so that's unlikely to happen here. What is likely to happen is what's known as an "Exit".   Some day, the owners of Bitconnect can decide to shut down operations and exit.  Whoever made money made it, and whoever had money on the books, will lose that money.  This is going to hurt poeple's confidence in this 'space', because they didn't take time to understand the space they were in.
I saw this with Network Marketing.  Had people really understood network marketing or even the message of TopnetworkersGroup, they never would've put all their 'eggs' into the ONE zeekRewards basket.   With blockchain technology, the one thing we are seeing every single day is that no 'one' coin will rule them all.  Each will have different uses, and values.  That's going to mean that those of you who've only put your money into "ONE" coin, are going to wish you had listened!
I won't tell you what to do with your time and money, but I've seen this show before.  Proceed with caution should you decide to 'continue' with your involvement in Bitconnect. Just know, this very well could end up going the same way as ZeekRewards did.  So will other platforms like it.
Also Check out: