Leadership is tough. Leaders often have to make unpopular decisions; and too many 'followers' like Popular Leaders; the ones who please the crowd; and do what the crowd wants rather than what NEEDS to be done; That why it's tough.
If you please the crowd, you meet their need for immediate gratification – and yet if that decision ends up being BAD longterm; the people will not say "well we wanted the short term solution!" — nope; They'll call you a bad leader.
Leadership is tough.
When you make the unpopular decision; You loose followers; People say you don't know what the hell you doing; Should your plan fail due to lack of support; People won't say well not enough people supported …. They'll say … He/She is a bad leader.
Leadership … is tough.
That is why in all my years of training in the realm of business, on the topic of Leadership, I always mention the role of followers as well; because it truly is the key; a good leader needs good followers; That is what makes the Tough job of leadership … easier.
And .. it sets up those followers to become great leaders in the future; as they too will understand the tough decisions that need to be made; and will realize the importance of the support needed to accomplish any goal.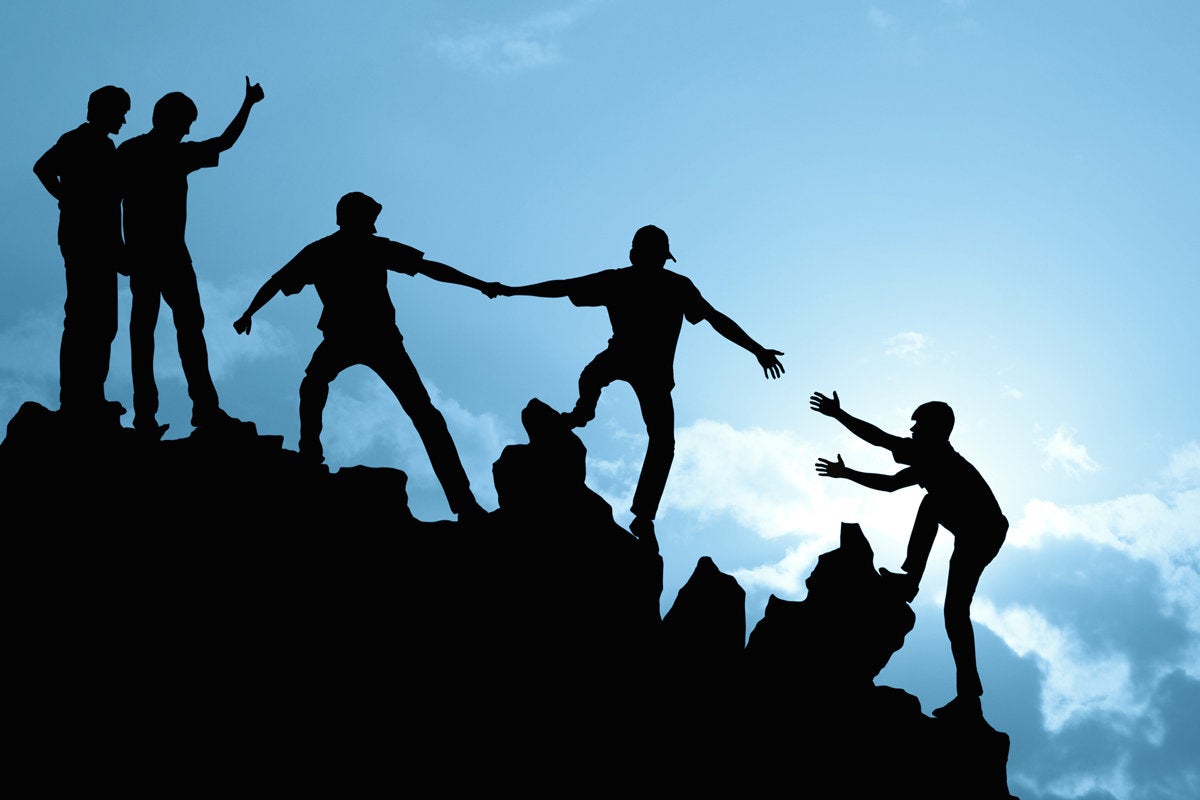 (also related)