Let's discuss Leveraging talents for team Success. Have you been in business long enough to meet people who proudly proclaim to be 'one man/woman bands' …?  I certainly have. They think it's a badge of merit, and also use this as a way to sneak diss other people. It's a way of saying, I am doing this all by myself because no one else wants to do this with me.
When talking of the "long walks" I have been on, even I must be careful not to make this misstep.
This is also why I want to put this out here, so no one gets this idea. In fact, let's discuss from an MLM Leadership perspective, and a business owner P.O.V. as well.  Because this industry attracts so many people with a self employed mentality, there are several 'leaders' who are pulling together. In MLM, Leadership truly is all about Leveraging Talents for Team Success. It does involve understanding 'how to play the game', and from there individual talents can shine through.
For example – some people are great talkers, but if they don't understand how to play this game, they'll talk themselves out of sales.
The 'best use' of that talent, is Doing Presentations and Training. If you're a leader that enjoys speaking, be sure to apply that talent where it matters. Spending time talking, for the sake of talking, is eating up time you (or that leader) could be spending on prospecting.  Let's say you don't like to talk 'verbally' but do enjoy speaking with your hands. Many of you 'should' be using those talents to 'write' for your team.  Instead of just tweeting, or debating politics on facebook, 'apply' your talents for team success.
In MLM, too often folks want to play every single role. To be fair I see this in business too.
Some leaders will have a team member who makes beautiful flyers, and instead, decide to make the flyers themselves.  They don't have the same sense of design, and feel like it won't really matter. Unaware of the psychology that is going on with the people they're seeking to reach. These leaders are short sighted, and are more interested in being in charge, playing the role – than BEING that role. A real leader, a good one, will leverage the talent on the team. Leveraging that talent, using the one who excels at it, gives that leader more 'time' to do other things. The flyer, designed by a better eye, will also be more effective when promoted. The end result of the two people leveraging their talents together would be a much larger 'turn out' to the event, the leader and the team is promoting.
Where as, cutting the flyer designer out, makes them feel 'less a part of the team', and less likely to even help promote said event. Especially when the flyer is trash….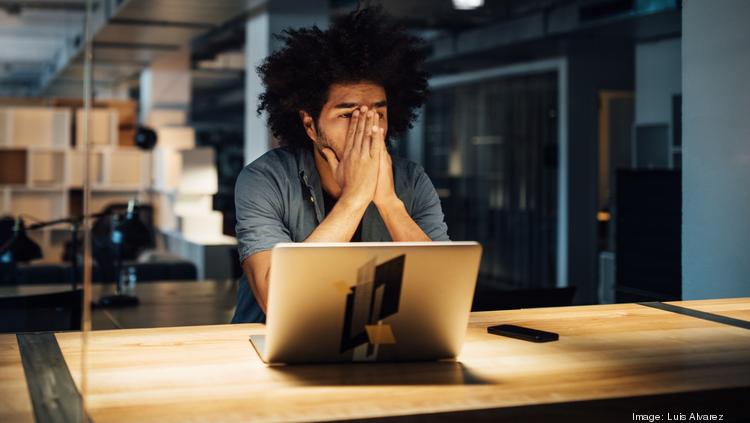 When building teams, the first thing I'm examining is talent. I look at skill sets to see where the best place to put them would be.  This is a big reason that for years, while building Crazygood, another leader on my team was doing the weekly presentations. Even though I was more than capable, had already made video presentations to recruit most of my leaders, to 'grow' the team, I knew I would need other leaders, to Help lead.  This was a very effective move, that eventually went from leveraging talents for team success, to coming up with an entire system for all our multiple streams.
That, however, became the new challenge. Several 'leaders' have come through the doors of the 1mlmsystem, but most are promoting a company.  I'm looking for the people, who come through our doors, talking about building a team.