With This post a few minutes ago ……. the Official Announcement was made; concerning Daily Fantasy sports – and how it's going to become a major piece of our puzzle!
Been in need of a Solid program for our $100 Level – with the 1mlmsystem; Some people do believe that wh… http://t.co/izgzS0FyLR

— al king (@topnetworkeral) April 22, 2015
An affiliate program that came across my desk a few months ago (less than a year at this point) – will be added to the 1mlmsystem. That program is, FantasyDraft.com
(The official announcement) Originating on 'the social network that pays' … TSU – I officially let the world know that FantasyDraft.com will be replacing the now out of business WakeUpNow Opportunity on our $100 Level; for the 1mlmsystem.
Naturally with the very nature of FantasyDraft.com being free to join; and completely Optional when it comes to loading money onto your account; and wagering that money each month in Daily Fantasy Sports Competitions; BUT that is what we will be asking members of TopnetworkersGroup to start doing; through our 1mlmsystem.
This means; you will Also be able to participate in FantasyDraft.com on our $10, $50 … and even our FREE levels; because we want to be the Team that builds this Opportunity up to where it has the Potential to be. With NFL Stars like Drew Brees (Quarterback of the New Orleans Saints) and many other professional athletes endorsing this NEW platform; in the Daily Fantasy Sports arena; WE have a chance of a lifetime; to be the building block that the future daily players come through.
We can position ourselves, and others so that all FUTURE members of this platform land 'somewhere' in our network; BUT – the time is now; We cannot wait; and neither can you.
Get signed up for FREE with FantasyDraft.com right here – Right NOW
Review the 3 step Plan on our Pinterest Account – for FantasyDraft.com
https://www.pinterest.com/pin/563864815822337085/
And – Start PUTTING our 3 step plan into action … RIGHT NOW!
… But, 'the crowd' isn't talking about this opportunity?
… But, I have never heard of this one before — how do I know this will work?
… I have a short response to these types of questions; and it goes something like this here…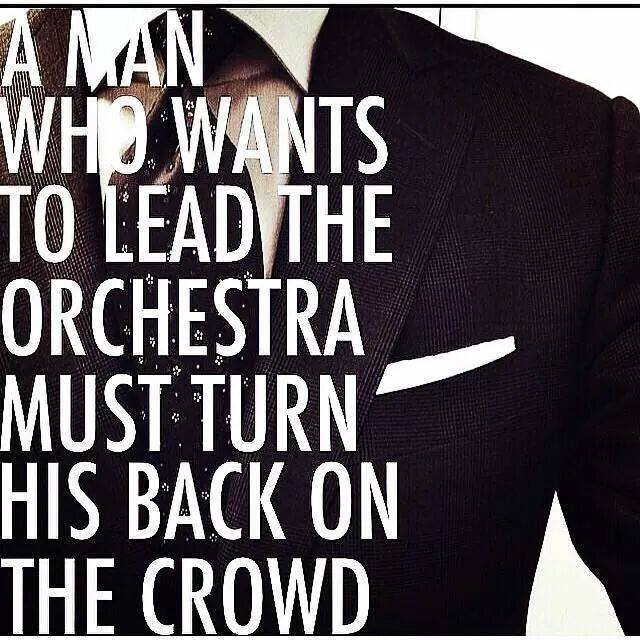 See you inside …. (meetings will be held with my front line inner circle; starting in May …)
Update 12/28/16 – When This official announcement was made I was super excited about the addition. I still am, but this official announcement ended up including information about, yet another company, that went out of business. I'm glad to report in this update it was not our DFS site, but the social network. TSU is no longer in business.  Those links were removed. Consider that another official announcement. Meanwhile since writing this, another DFS site was added to our system and removed because it was unable to stay in business. Any business can go out of business which is why we Continue to push our System 'over' any Company in our system. Please keep that in mind when reading anything on our blog. Thank you for stopping by!