I don't want to beat around the bush. I'm going to tell you Why people say no to network marketing. Are you ready …. ? The answer is … Conditioning.   It's that simple, and that is why you are never going to get 'through' to some people.  In network marketing, if you are in a company with professional training, you will be taught to Sort. Too many people in network marketing however, are not in good MLM Companies, and do not work with well trained teams.  So unfortunately they are being taught to 'sell'… which does not work, with the MLM business model.
That's where people start talking about being scammed by network marketing.  They're 'sold a dream' instead of reality, and 'sold' into buying tools to build a house of cards.  It's because someone, decided to sell rather than sort.  When you are sorting, you are going into the 'process of recruiting' without getting emotional over who says yes, or no.  You'll find people who are 'looking for' what you are offering to them.  You aren't in the convincing business, and aren't getting your feelings hurt by rejection.  This is a mental level that people have to work to reach.  It does not come natural to most people. (See our 1mlmsystem Training Information now)
Especially for anyone who's like me, and has competitive fire burning inside.  When someone says no, or makes 'fun' of your income opportunity the instinct is to 'win' that encounter.  You won't 'overcome' conditioning…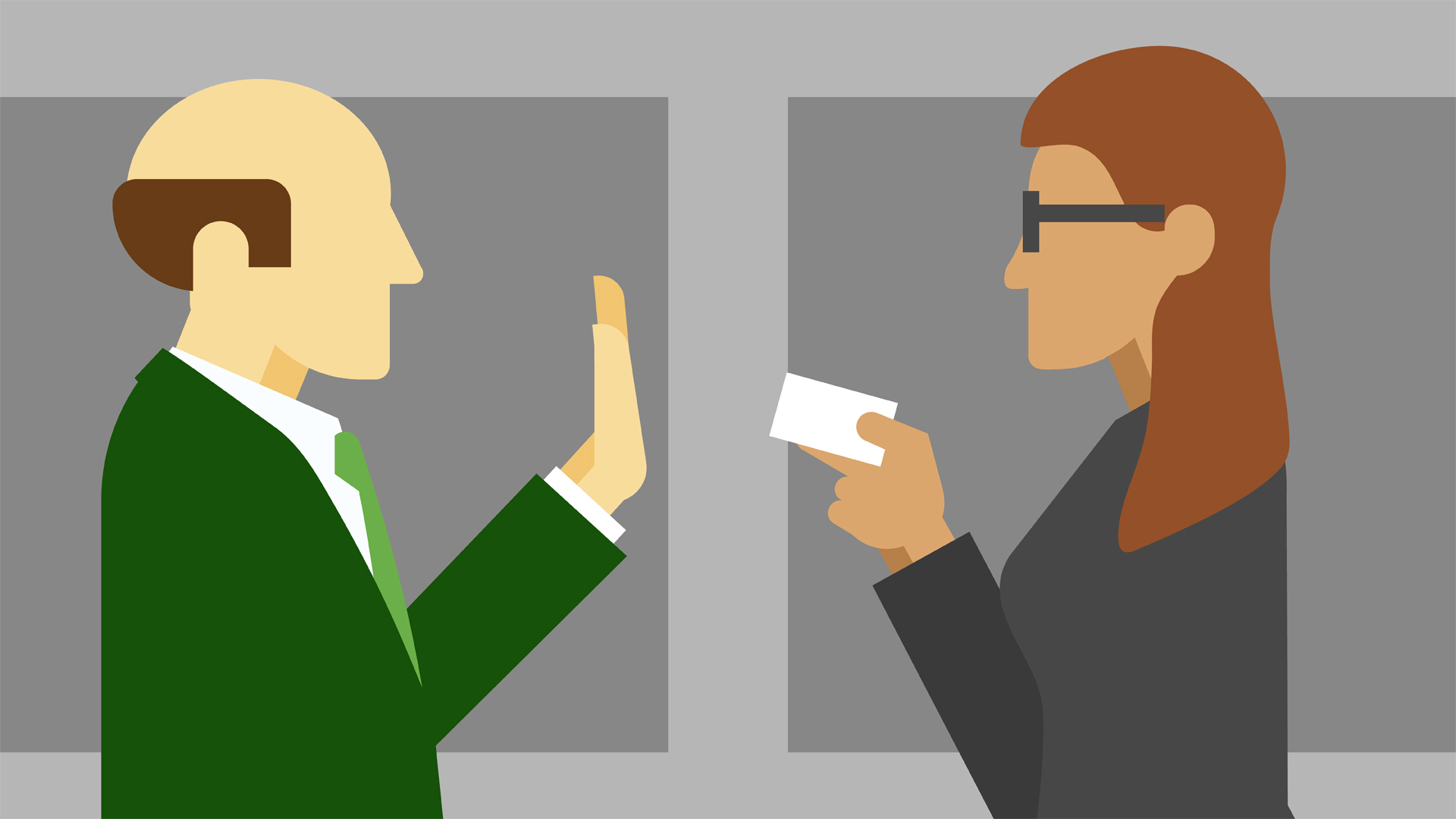 That too, is why people say No to Network Marketing. The people who are making fun of your opportunity are 'also' trying to win that encounter. Instead of recruiting, you've gotten yourself into a contest. Unfortunately because of the conditioning I mentioned earlier, nothing you 'say' is going to 'win' them over.  Let me give you an even more insightful understanding of what I mean by conditioning.
I'll summarize this : The other day I shared a 'well known example' on my facebook…. which I put in quotes in case it isn't well known, to you.
4 monkeys in a cage:a Ladder with a Banana at the Top;

Every time the Monkeys climb the ladder they get a Tremendous SHOCK!

After all 4 have been SHOCKED several times, they learn to stop climbing the ladder.

1 monkey is replaced with a New monkey who's never been shocked; but when ever he attempts to climb the ladder the other 3 stop him!

Eventually that monkey stops trying, and another monkey is replaced – once again the New monkey attempts to climb, and all 3 monkeys (even the one who's never been SHOCKED) stop him until, the new monkey no longer tries to climb.

After a while, all 4 monkeys have been replaced.

None of them attempting to climb the ladder.

None of them know why.

related: The Parable of the Symphony
As it turns out there were five monkeys, but you'll get the drift.
This is why people say No to network marketing. They've been conditioned to look for a job, and not to own the job. SO many people throughout our society have been trained to associate 'pain' with recruiting. Even the idea of being rejected, is something people have 'learned' to identify as a bad experience. Truth is, rejection is a great experience.  It helps you identify who you can make money with, and who is just a distraction.
When people say No to your network marketing opportunity, let them go.
Your 'job' is to sort for the people who want what you have. In order to find those people, you don't have time for contests.  When people have been conditioned to say no to strangers, they'll say no to a business opportunity as well. It does not matter how great the opportunity 'sounds' to you. To them, the banana looks a lot different, and it's just not worth it.  They've been conditioned to avoid the pain.  Work With TopNetworkersGroup – Get started by Joining our Email List and signing up for our Team building "System" – the One MLM System to Rule Them All.