If you're not using gdi for business building purposes but are in the home business industry you're making a huge mistake!  Regardless of how many social media websites you're using to promote your business you should always have a website that you own. That is primarily what makes using gdi for business building purposes an intelligent decision.  Global Domains International (or GDI for short) has been in business since 1999. They are essentially a website and domain hosting company. I realize that may not make sense to everyone reading this so, just in case you don't know what those are let me explain.
A Website Hosting company is where my domain, Topnetworkersgroup.com is 'hosted' – we pay them a fee each year for an internet address that I can easily send people to for information about my business(es). The files on my website are also hosted (stored) by a company that I pay to make those files view-able on the internet (The world wide web).  So when we talk about using GDI for building a business, it's not different from what most business owners are already doing right now. I personally got into the web design world in 2004, and so I have an advantage that most home business owners do not. All of this makes sense to me!
What should make sense to you is that you NEED a website!
However you may not want to put up with all of the complex angles that are involved with having one. That is where using GDI will benefit you – making it simple to set up and run your business. For those of you who are entirely unfamiliar, check out the original video from 1999.
At $10/mo to run a business this is a steal. What I like people to do is not to focus on the MLM/affiliate side of this. Having a domain name, and a website gives you the ability to do so much. Starting with the phpBB that is included with your web hosting.  These are powerful tools for growing a community that loves your product or service. In fact, what IS your product or service? If you already have a product or service that you're selling via social media, you can start selling it via your own website today.
That's because like several web hosting companies in the marketplace today, you also can set up a WordPress Blog on your hosting account.
While there are several user-friendly content management systems available today, wordpress is one of the best! It's popular because of it's simplicity and flexibility.  You can literally sell anything you'd like using a wordpress blog. They are easy to customize with a wide library of selections in the free wordpress theme store. Also free plug-ins that are easy to install and activate can transform any wordpress blog into a full fledged website! You can even accept visa and mastercard payments and sell literally anything direct to a consumer.
In other words, you don't have to rely on affiliate commissions.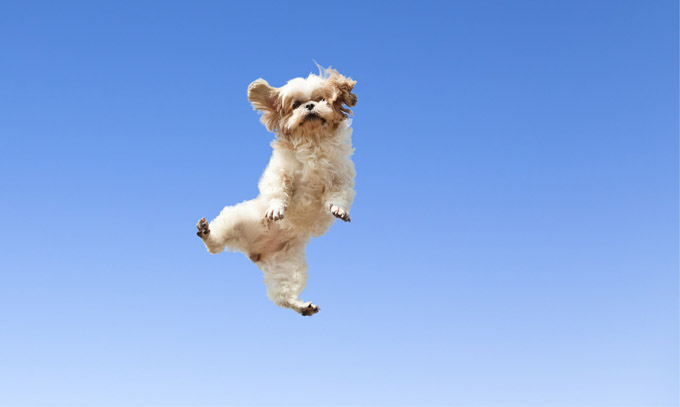 Let's say you make T-shirts. You can sell them directly to consumers using gdi as your business building platform.
The money you can make from referring others to start using gdi as well, is secondary.  However that income can also become very powerful, especially if you're already part of the network marketing industry and have a team. As you know, any business can go out of business, and relying on an MLM Company just isn't smart. GDI is not an mlm company. They just use it as a way to get more people to use their hosting company. Again, we can be intelligent here or not.  We can rely on one stream of income or seek out multiple streams – the choice is ours.
If you're building a business from home now, and you're not using GDI, I want to invite you to check out even more reasons why you should start, today!
*Also related (update 11/28/18) – TNG Launches The Rich Man's Plan for the MLM Wealth Builders – take a look