The other day on our YouTube channel we released a brief overview of Ong.Social which is a brand new social network. Unlike several others this one is 'built on the blockchain', and has plans to begin paying out in cryptocurrency.  In fact, OnG is a cryptocurrency itself and over the weekend their ICO for this coin launched.
Exciting times lay ahead! Specifically for Ong.Social, which potentially could become the Next Facebook.
Then Again, will Ong.Social be the Next TSU?
TSU was an exciting social network that launched about two years ago, but went out of business. We attached ourselves to that network, and believed in the vision. However, there are plenty of reasons for why TSU didn't make it. So many of these reasons stand as valuable lessons, that Ong.Social will want to avoid if it wants to become the Next Facebook.
That was TSU's mission afterall, just like so many social networks. They are the granddaddy and so, naturally they are the goal as well.  If you're running a social network and don't want to become as big as facebook, then what are you doing?  Why are you even in the space for, if you aren't striving to be the best!?
TSU took it's jab, and did so unsuccessfully. I'll give you a few reasons why right now.
The $100 minimum payout that TSU established was just far too high!   When earnings are based on views, and the value your profile is bringing to the network then those earnings are sure to vary. The way the business model was set up for TSU gave people with the ability to refer others, an advantage over others. It also made it much easier for some to reach the payout, than it did for others.
Being paid in 'fiat dollars' may also be a strategy that has exhausted itself.  Right alongside the idea of asking people to 'pay to use a social network', we have come to discover that no one really wants to be paid in dollars. Getting paid in cryptocurrency though? That's a much more exciting proposition.
TSU also had too many changes to their compensation model, which I feel was  a reaction to yet another failure on their part. They added a report button, and that's always a huge risk.   Whenever websites give the power to the community to regulate others on the community it's problematic.  False flagging is a real challenge in the social network universe, and some companies handle these 'reports' better than others. The simple fact is, TSU was not ready to properly handle reports, which often led to people losing their social profiles and all accumulated earnings.
Once the word spread that people were losing their accounts on TSU, activity dropped.  With a business model who's income is based on ads, which are tied to activity, it was a formula for failure. This led to changing the platform several times, and it simply never caught up!
If OnG.Social wants to be the Next Facebook, and avoid being the Next TSU, this is what they'll want to do.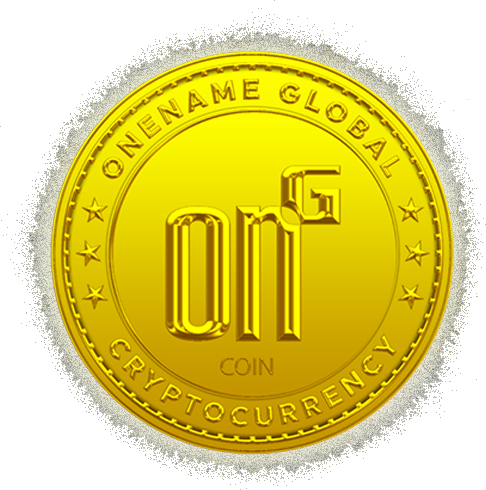 Don't change anything from how it is right now.
That's a major one… because eventually change will have to occur. Nothing ever stays the same and if it does, it usually falls behind the times. But OnG.Social has something good on it's hands right now.   The plans for their future, that I have seen so far look great to me.
Currently you can request a payout whenever you're ready. They are giving you a $10 bonus just to sign up, an then your earnings are based on 'views and clicks' from there on out. Currently you can be paid via paypal or request a check. However, in the future you'll be able to cash out to multiple cryptocurrency wallets (BTC, ETH or WAVES)
A few more articles and conversations about Ong.Social from around the web
If you've followed TopnetworkersGroup for a while then you're aware that we've been out in front of these social networks.  We aligned ourselves with Crazygood, and put a decent sized team into that opportunity.  Through TSU, we also had a large network of referrals who we hoped would benefit greatly.  Unfortunately those sites went out of business. That's all part of business however. Risk comes with anything we attempt to do. As business men and women, we have to ask ourselves if simply using Facebook is good enough for us.  OneNameGlobal (ongCoin) has a vision for us that goes beyond facebook marketing ….
Do we want to be more than 'just another marketer on facebook'?  That's the question for today …
You're invited to check out the new social network here – be sure to add me when you get there.