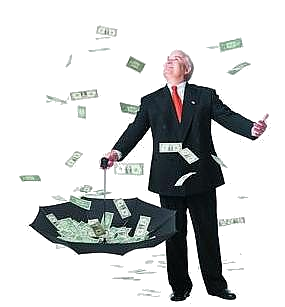 I'm part of a collection of networkers, called CEO's Unlimited. Our goal is to help 1,000 people earn $10,000/mo in income.
To do that, we have identified a Solid company, that many of you will see featured here on this blog.
We also realize that if a person is not interested in our main company – there are TONS of ways for people to earn income doing other things; So we've identified the best alternative income opportunities, and have positioned ourselves to offer 'something to everybody' —
I discuss many of the income opportunities I've come across on Facebook via the CEO's Group: Making Money on the Internet :: Join today!