How Participation Trophy Mentality Has Stalled Topnteworkersgroup and MLM: When i started up TNG in 2010, it was mostly all 'concept' – I knew what I wanted to do, but had to work through how to do it; along the way, things came together and the 1 mlm system was born; Some people didn't like the name….
It had MLM in it – and it's unfortunate that the industry has such a bad reputation; but that's precisely why I put MLM in the name; b/c I've always envisioned TNG as a team that does MLM "the right way" – however, I just have not attracted 'the right people" into the fold…. Yet.
So with total honesty, most of 2017 has been a MLM Break for me; I'm still 'in' companies I was in before; TNG is still sailing the seas; The 1 MLM System is still operational; just needs a few tweaks, and a few more of the right people to board the ship.
The challenge though, is I live in the Participation Trophy Generation; so everyone assumes everyone is equally the same – and that makes things difficult in business.  The 'leaders' I set things up with, wanted to be leaders too. They didn't want to follow me, they wanted to Co-lead.  All that does, is confuse people, which Austin Rivers recently talked about. You know we cover the correlation of Sports and Business here. Austin Rivers, currently the starting point guard for the Los Angeles Clippers spoke about his former Teammate Chris Paul and current teammate Blake Griffin's relationship. He said that no one 'really knew who the leader was'.  This led to dysfunction on a team that was supposed to do, much better than they did.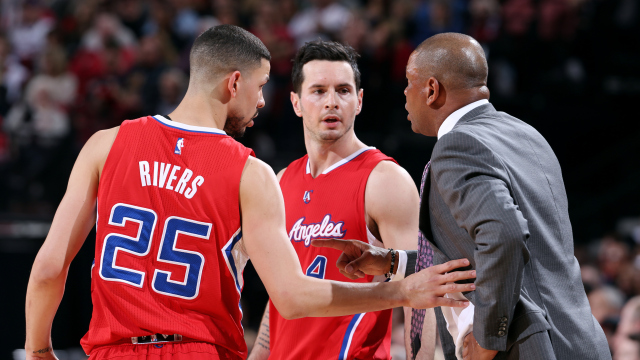 This mindset infects the team, and those who 'could have' been integral parts of the network you're seeking to grow.
People come to you for help; but due to this Participation Trophy Mindset people have; eventually THEY feel they're just as much an expert as You are – and ignore all the help you provide; only to say you did not help them — rather than admit they didn't accept the help — same way people are no longer able to accept that their Performance wasn't good enough for 1st place – but now they get to 'decide' that it was, even if it wasn't.
That's the world I'm in. I'm thankful that I heard about bitcoin …. who knows where I'd be right now if I was fully depending on MLM.
I love the business model, but the people in the industry – are plagued with society's lack of evolved ideas; People bring their Employee mindset to the Group; their Individualistic mentality to the Group; and never adopt 'Group mentality" — they're literally useless…… and so as 1,000 more MLM's sprang up this year; they're all simply recycling the same people over and over; and it's a shame none of them seem to see what's happening.
Now Everyone thinks they can do what I did; and make their own teams; build their own sites; teach things the way they wanna teach it; b/c they don't 'know' I'm teaching Old School stuff that's been around for 40+ years :: they think I made it all up on my own; b/c … participation trophy mindsets are lazy.
They Assume first place, won first place, because of any reason other than first place worked harder than second place did. I can show people the door; but they gotta walk through it…. I can give people that Red Pill; but they gotta accept truth, and not wish they had taken the Blue one after a visit to the Desert of the real; after they come to grips with the reality that their reality isn't reality.
I've had several people come to me, who Used to work with TNG – or more accurately; who Signed up for programs TNG promoted – and they say to me "Al, I just can't get people to follow me…."
They never wanna hear the reason why; The reason is, in MLM what YOU do duplicates.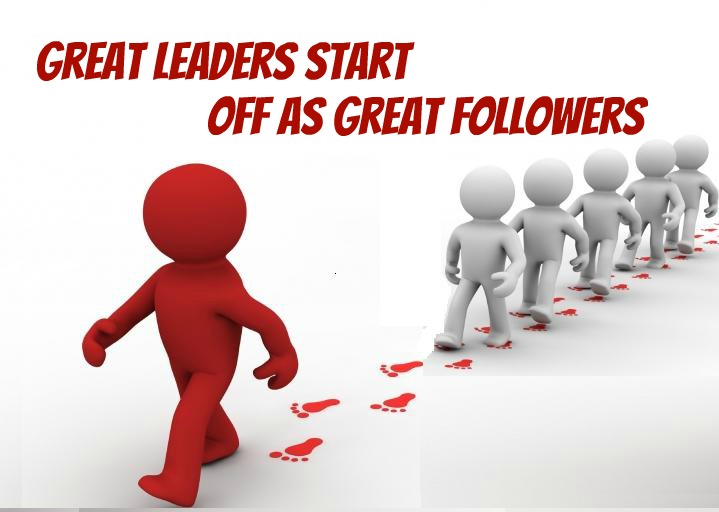 You can't get people to follow you – because you don't follow ….
There were books you were told to read; that you did not read. There were videos you were told to watch; that you chose not to watch; You decided you heard it all, knew it all, and that you didn't need to hear anymore – and That Duplicates …..
When YOU talk to people about a program; they don't look – they don't listen – they assume – because that's how you are. They won't watch videos, b/c You won't watch videos either; They won't follow your lead; because You Aren't Following Your own Sponsor. Your Sponsor hosts a Webinar, you find a reason to miss it; Then wonder why people you Invite to Webinars, find reasons to miss those too – people do what you DO not what you say.
Sometimes, people still won't do what you do, even when you're doing it.  Yet, you'll never get anyone to do anything you're not already doing.  I shouldn't even have to cover this, but the participation trophy mentality, makes people expect success in MLM regardless.  People really think, all they have to do is sign up, and 'get' others to sign up.
MLM'ers with this participation trophy mindset hop from one company to the next because they think it's the company.  They think it's their sponsor's fault, or the founders of the company.  These people come to believe if they sell a different product more people will buy from 'them'.  They never change who THEY are though.
The participation trophy mentality, stops a person from working on themselves.
A person who thinks they deserve a trophy, even when they lose will never understand.  Coffee is for Closers only.