Do you know what the Top earners in Home business do?
Better question for you may be this. Are you Doing what Top Earners in Home business do?
That's where  I want to begin. I've been around the home based business industry since 1999 and can admit that I did not start out doing what the top earners were doing.  Like most people I felt like I knew what I had to do.  I ignored what they told me in the training. I tried to sell everyone on the idea. Real quickly most of the people I knew would join me didn't.
Unlike most network marketers I didn't blame network marketing. I went back to training – I listened to what Top earners were telling me They did to succeed; and slowly over the next 12 months learned how to apply what they were doing to my business building efforts. What I loved so much about my first 5 years in network marketing, is how I learned valuable lessons to carry over when starting a traditional business of my own.
I backed into a seminar on Web Design, and learned that most small businesses were Not Online in 2004;  I saw an Opportunity.
Naturally like anything else there was a learning curve.
But this time I knew that if I wanted to become a top earner in the web design business, I'd have to learn from others who were already doing it.
I'd have to take notes, and apply what worked for others.
5 years of experience in an MLM, learning from top earners gave me an advantage that most 'new business owners' are lacking.
More importantly though; because I got involved so early I've been around to see both pre-internet and post-internet business building.
Post-Internet meaning, now that the internet is widely available and widely used.  There was a time when it wasn't either. Now it's everywhere, and that's great for those of us in business who know what to do. It's one of the reasons we've seen an increase in people making money from home over the last 5 years.
So, What are Top Earners Doing in Home Business that You're probably Not Doing?
Click Here to SEE how They're building a business; Ask yourself Are You Doing This Too??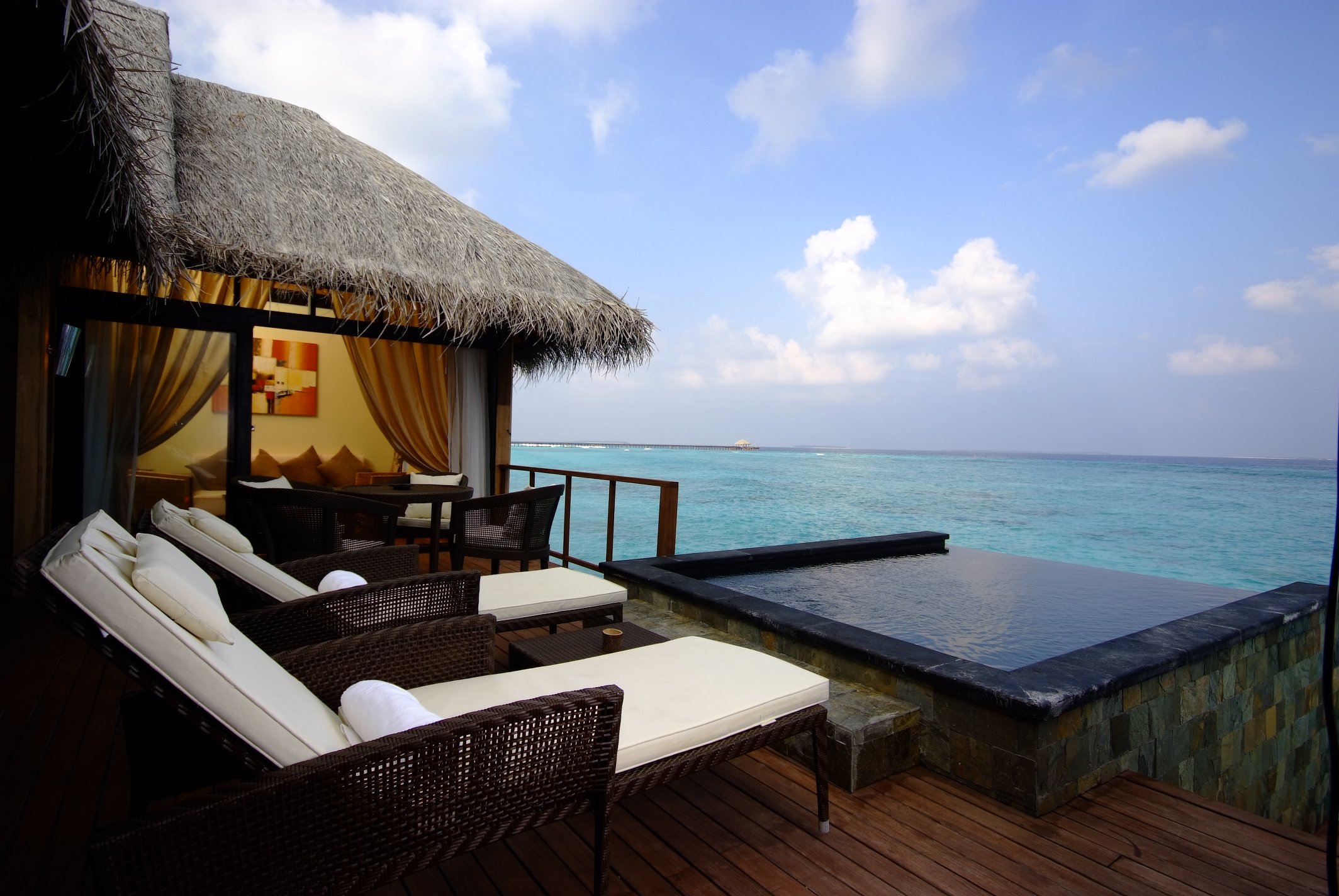 Besides relaxing in places like these, Top earners in the Home Business arena are exceptional at building their list of contacts.
They are absolutely, TOP Networkers.
They understand the power, and the benefits of knowing the right people.
Do you understand this too? Perhaps…  I personally hope that you do.
That being said, how are you going about doing it? Are you sticking to the OLD school ways of writing down phone numbers in address books?
Have you come into 2016 and you 'at least' use your Email Address book to store people's information?
Are you approaching these leads individually?
Are you using the kinds of Tools we are promoting Here – that Top earners are using for their Home Based Businesses?
Because these 'kinds of tools' are actually modeled after the things we were doing in those PRE-Internet days; That's when we had to write down names on paper and manually follow up with each person we ever spoke to about our business. With the widening use of the internet came better tools to simplify this process.
I first learned about these tools, through internet marketing courses offered by Top earners in the Affiliate Marketing Industry; they were all using 'systems' like these – and so I've always used these sorts of systems. The only thing is, when it comes to Network Marketing you're attracting a wider range of people.
PURE Internet Marketing appeals to tech savvy entrepreneurs.
While Network Marketing has and is always been designed to appeal to a wider audience.
Top earners in both, have found ways to make this process 'simple' for that wider audience so they benefit from the tech savvy; even if they're not So savvy.
In other words; We build systems that you can use, without having to create the entire system yourself – and either you're using them or you're struggling like 97% of our industry.
Naturally there is more to it – and if you aren't Working With The Group – You Should be; All our Good Information can be found Here!
Read More articles from TopNetworkersGroup on what Top earners are doing: