Really and truly the reason behind starting TopNetworkersGroup was to Teach people How To Sponsor People into MLM Programs.
Sponsoring is easy. It's also the most difficult thing for people to learn. The reason why is people have very big EGO and often aren't learning a thing. It isn't a new problem, because I can remember how it went in the Old days of Hotel Meetings. They come to the meetings, but are daydreaming through them. They are talking to their neighbor, getting up and walking out to socialize in the halls.
Most people have a 'high school' mentality about training.
People join MLM programs and just don't learn.
Instead, people come into an MLM program as if they've already learned everything they'll ever need to know to be successful. If they are not successful in the MLM they join (in their first 7 to 30 days) then something must be wrong with the MLM.
This is what I mean by EGO.
People are so full of themselves, and so HIGH on themselves that it almost never dawns on them, that the problem is – Themselves.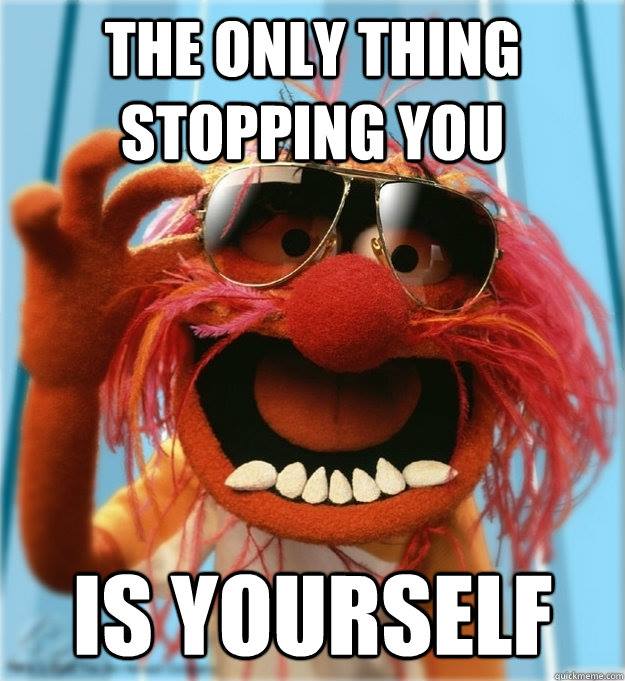 There's an old WISE Saying in MLM – "Get out of your own way" – most people are failing in MLM every single day all because they will not get out of their own way. They have not learned The Art Of Sponsoring People. They think it's too simple when they hear it the first time. In fact it often is too simple. That's the entire problem with it. It's so simple that people actually want to invent something new; so that they can 'stand out' and be recognized for inventing something.
That's EGO again.
Do not re-invent the wheel ladies and gents.
Instead, learn how to drive a car.
TNG has released the First of a few videos dealing with How To Sponsor People Into MLM Programs.
This video leads to where people can register for the official training system from TNG – our 1mlmsystem (One MLM System To Rule Them All) – this 'skill' of sponsoring people is the key to being successful in MLM programs; Once you realize how simple it is you can be successful anywhere.
For example, one of our Free Level Programs within the 1mlmsystem is a one stop shopping website, called BigCrumbs.com – it's Free to sign up, and earn cash back shopping at big brand name stores that everyone trusts. They also pay you when you refer other people – who will also earn cash back when they go shopping; but you will earn cash too. That sounds great and all, but if a person doesn't know how to sponsor people they will struggle to Give Things Away – especially things that are Free!
That is where Our Training System benefits all of our members.
A Person may want more information about free online cash back websites and end up signing up for Training and Support; that teaches them how to Refer the Free One Stop Shop AND make Money from a simple program like this; which of course gives them the skills to make money in our other programs as well … OR a program we don't even endorse.
This only happens for the learners though.
Leaders are learners. Several people have leadership mentality but lack leadership knowledge … or leadership skills.
The FIRST skill we all learn, is to get out of our own way. LET the business or the system we're using do all the 'real work' so we can focus on what we are supposed to be doing; Super Sponsors know what that is; and our Video on How to Sponsor People in MLM will explain it all to you. Watch it Now. Then Get Signed up for our One MLM System
Learn, then Earn.
It always goes in that Order.