We all want to work from home but the truth is, it's not a path for everyone.
Work from home, in the comfort of your place of residence without having to worry about commuting… it's the NEW American Dream. But how do YOU get from where you are now, commuting, to where you really want to be?  Waking up when you finish sleeping, and taking a few steps to the other room, to run your multi-million dollar business … ?
The answer may be simpler than you realize. However simple does not mean easy, and it does not mean it comes without challenges or obstacles to overcome.
However, it is simple.
You Just Start.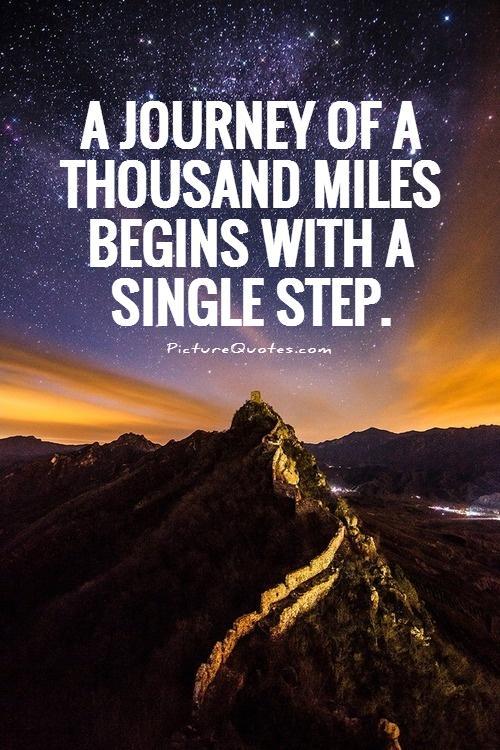 You 'decide' – which means, you cut off any other option of NOT starting a home business.  Even if you're currently in the rat race of the daily commute, you can decide today that you WILL begin 'working towards' your ultimate goal.  What's stopping you from doing that? Is it doubt or fear? Are you worried about what other people you know may think or say?
If so, then perhaps this path is not for you.
Because to work from home is often going to require you doing things that OTHERS will not agree with. It will involve you overcoming doubts, both in your self and often, doubts in others – and also you will have to conquer some fear. In some cases, you may have to overcome a LOT of Fear! But it's possible – and it's simple; and you can do it, starting, right now…
That doesn't mean you call your boss and quit your job.
That means you 'start' working on your back up plan, today and tonight; when you come home from work, and before you go in for the day. If you're going to work 8 hours a day for someone else; be sure to put a couple hours in, for yourself.  Put a couple hours in per day for your future – so that one day, you can wake up, when you get done sleeping, not worried about your income.
You work from home.
You earn a great living from home too…
Let's get you there.
Work From Home Business Education –
The best thing to do, is to begin Educating yourself about all facets of Home business; Including the network marketing industry. This will be a good starting point for most people with no formal training in how to run a business from home. Visit SeekingAHomeBusiness.com today and begin looking over our extensive video and audio training library.
Work From Home While working With "The Group" –
TopNetworkersGroup is a 5th Wave Network Marketing Organization. Established in 2010, we launched a System that allows our business partners to approach the MLM industry in a manner that lines up more with established Business principles. We can no longer afford to join companies that are unstable, or allow companies to dictate our incomes to us. We are the power behind all network marketing companies but, we can only have that power and hold onto that power if we band together, and work in Unison toward bigger and better goals. How would you like to build a team one time, and earn from several places with that team?  How would you like to create stable income in this industry?  How would you like to play a role in helping MORE people make MORE money in MLM?
That's what we are inviting you to be a part of today – Work with The Group; Visit our One MLM System To Rule Them All – Join Our team today
Gain INSIGHTS on what it takes to Succeed!