You are being Pimped in MLM by most of the leaders in this industry today.
I've stated several times how much I love the MLM Business model. I've also talked about how the 'people' In this industry are ruining the industry.
The main reason I am saying that you're being Pimped in MLM is our Very High % of Broke people in the industry. It's one thing for only 3-5% of people in society to have more money than the rest – because most of us realize they got their advantage through crooked means. We know the history of our nation, and our world. We are well aware that the methods used to acquire wealth, were not exactly righteous.
So when I look at the MLM business model here is a chance to absolutely redirect wealth.
But how many of us within MLM truly understand that?
How many of us are just doing it to make a few extra dollars??
How many of us 'just want to get rich' – but don't truly Understand the power of the model to REDIRECT Wealth and REDISTRIBUTE Wealth into the hands of the masses?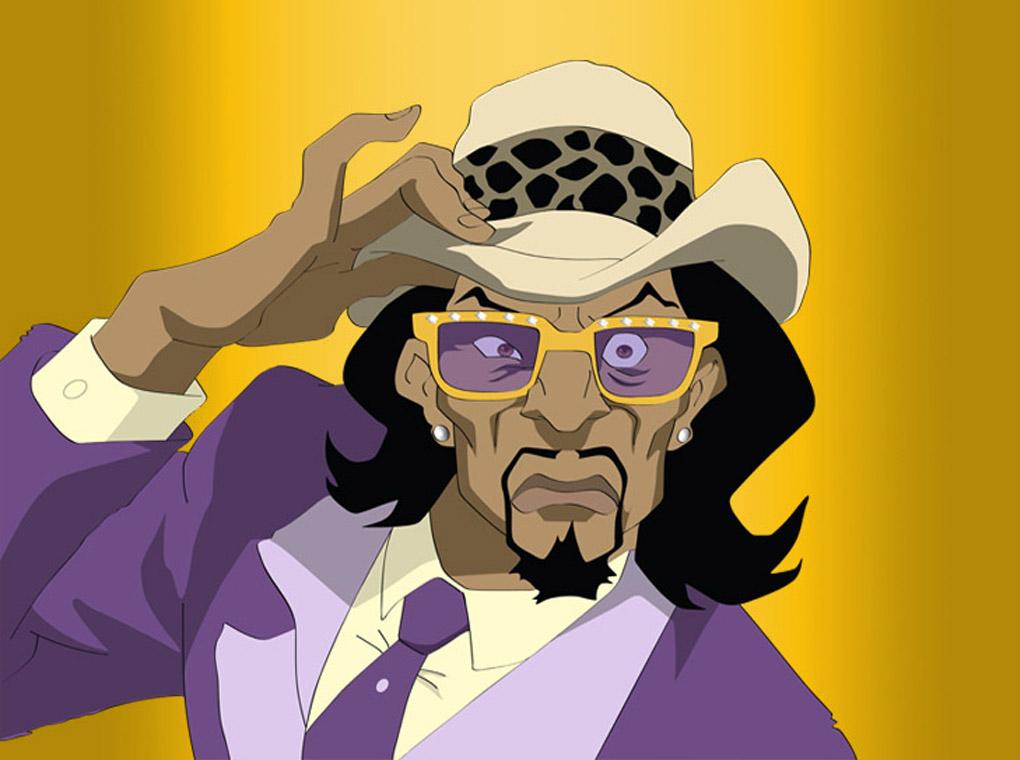 Your lack of knowledge enables you to be Pimped in MLM.
You can't Pimp an intelligent and educated network marketer though. So while you're being pimped in MLM – I'm not.
If you're working with me, you won't get pimped in MLM either.
Here's a video where I break it all down.
Too many of you are falling for the fear mongering and the bad advice that comes with being in our industry today. Today, the industry is at the beginning of the 5th wave – the FUTURE of this industry; and things are changing. Change however is uneasy for people at the top. People at the top want to maintain their grip, and are afraid that Change means they'll no longer have their lifestyle. When your lifestyle is coming 'at the expense' of others, is it a lifestyle worth holding onto?
Unfortunately that is the current state of network marketing. Too many top income earners are refusing to understand how important it is, to take care of their base. I even saw one of the 'most respected' network marketing guru's, Troy Dooley claiming that network marketing is not about taking care of people.  He was commenting on a facebook post, by another network marketer who was surprised to see So many leaders supporting the political views of Donald Trump.   Troys response, absolutely sums up what I've been telling people about this industry I love so much. Too many people at the top, have an entitlement mentality. Too much Corporate America mentality, has found a home within Network Marketing.
Corporate America is built entirely on the Slavery model – where today, most jobs are currently pimping it's employees.
And until you and I band together and build OUR organization differently, being Pimped in MLM is only going to become more widespread than it already is right now.
We'll see you at the very top.
Update:  Read Multiple Streams Matter: A daily fantasy sports report by TNG right now!!